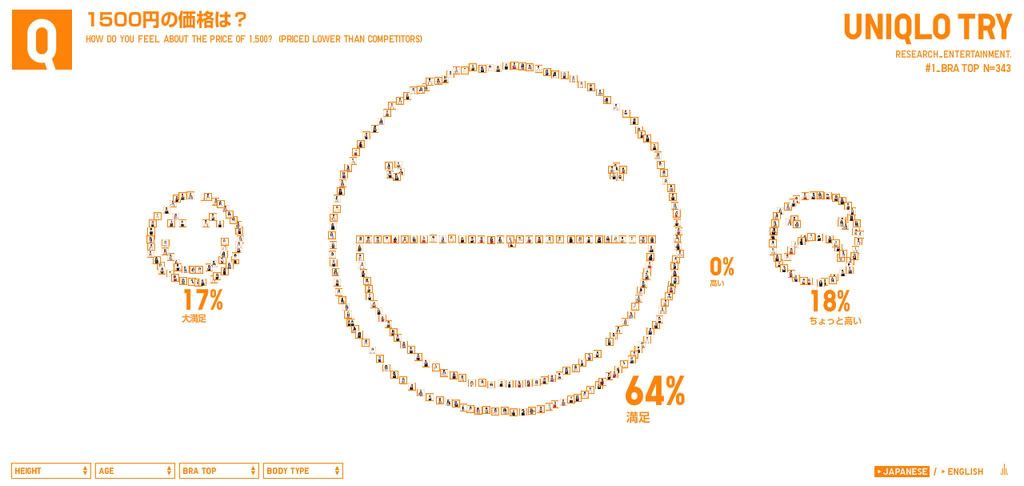 Self proclaimed internet guru Nalden zijn blog is al een mooi voorbeeldje hoe flash de navigatie van je websaaight op een speelse manier kan bevorderen. Doesn't have shit op die nieuwe site van Uniqlo thoo. Damn wat een prachtige corner of the innanet. Tofste site ooit, ook al gaat het over bra's. Even wennen maar dan heb je hem door.

Site bekijk je hier.

Trouwens, een Uniqlo broek is ongeveer het beste wat je ooit kan overkomen.