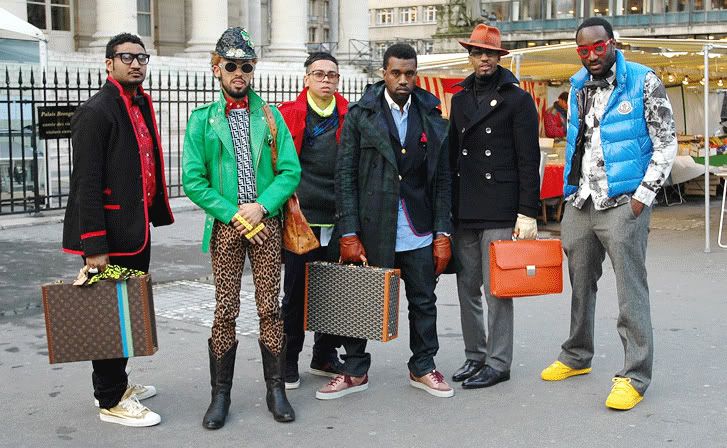 Dit is dus hoe Kanye en zijn squad de fashionweek in Paris aandeden. Ok.

Als je net als Kanye - of mijzelf - steeds meer geïnteresseerd raakt in niet door Dov Charney of Bobby Hundreds in elkaar geknutselde kleding dan is Modamouth misschien een tof blog voor je. Ik geloof niet echt in high- en lowfashion maar Modamouth zet die wat elegantere fashionshows online. Momenteel lopen die shows in Milaan.

Owja leuk artikel over ponyboy Taz Arnold hierboven op Complex.