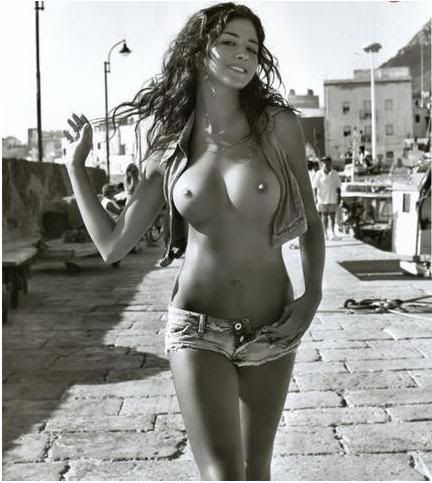 Niet-regelmatig één aantrekkelijke dame en een hoop liedjes die je moet horen.

Best Band Ever gewoon slachtoffer van bloghouse. Negative edit: The Death Set - Negative Thinking (Treasure Fingers remix) (zshare)

Cool Kids: The Cool Kids - Nigga Please (zshare)

Cool Kids: The Cool Kids - If It Rocks Let It Knock (zshare)

Bitch you Bmore: Le Le - Breakfast (DJ Sega remix) (zshare)

Ja omdat zelfs die track op een gegeven moment played out is, vanaf 2.20 minuten: Face-T - Set The Trend (pre-mixed with Kid Cudi) (zshare)

Dit is zo vies dat.. nee dit is gewoon alleen maar héél erg smerig: Justice feat. Daft Punk, Kanye West, A-Trak, Diplo - Fortisphère (Immuzikation Blend) (zshare)

Tracks, tipparades en verse creations zijn altijd welkom! Mp3's kan je me laten horen via mail of Soundcloud.

Girls & Beats #5 .