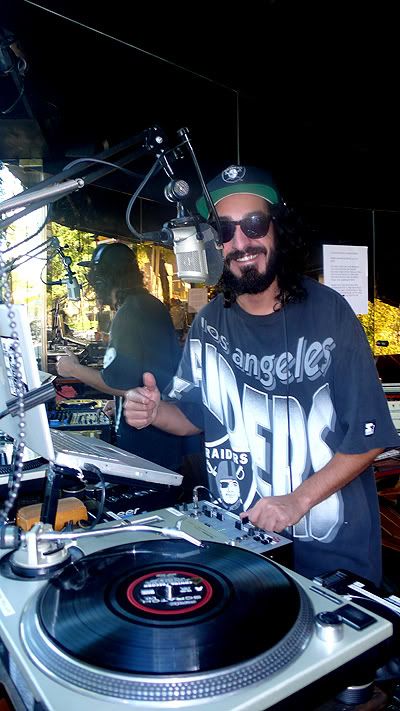 Je favorietste blogger The Arab Parrot is verhuisd. Basically gewoon uit zijn huis gezet vond hij het slim om richting NY te vliegen. Parrot Stories part II klinkt in mijn ogen alleen maar interessant.

In NY mocht hij een uurtje of 2 hosten en spinnen op het lokale East Village Radio. Dat doet hij best dope en daarom best lekker om te checken tijdens werken, schrijven, chillen of wat je anders maar doet in je (vrije) tijd.

EPMD, Wu Tang en een hoop andere andere hiphop uit de jaren 90. Niet perfect gemixt maar fuck dat trackselectie is 95% van dat truukje.

Luisteren doe je via deze link (opslaan, openen met mediaplayer).