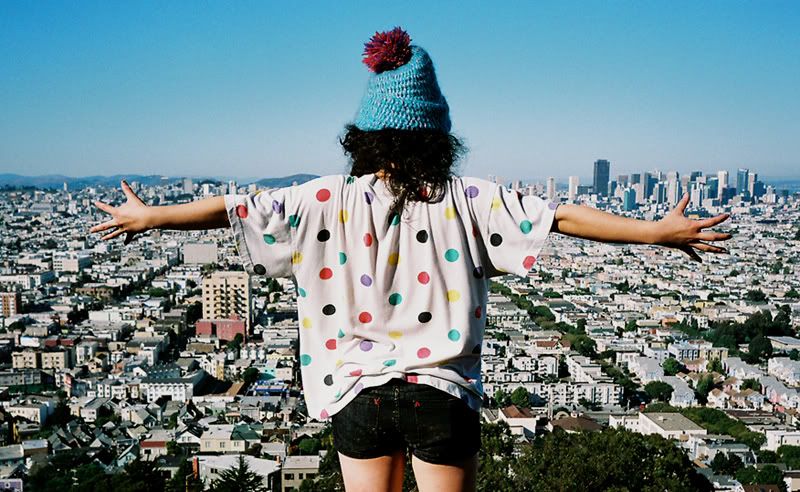 Yo, ik ben een paar dagen outta town met the company. Dan weet je waarom ik niet direct je mailtje beantwoord. Even geen updates dus of misschien een quicky vanaf locatie. Aaight.

Laat ik je natuurlijk niet zonder handen achter. De Belgische Gefressenes Funden hebben een kleine tape voor Swurdin in elkaar gedraaid. Tracklist in de comments.

Gefressenes Funden for Swurdin.net - Oktober mix (zshare)

Foto via Sandy, meesteres van de photoblogs. Zonder handen zou sowieso raar zijn.