Harmony Korine is zo een fuckin eindbaas, de bestes verhalenverteller, ever. Dat bewees hij met Kids, Gummo. Anyways dit is een mooie anekdote. Foto: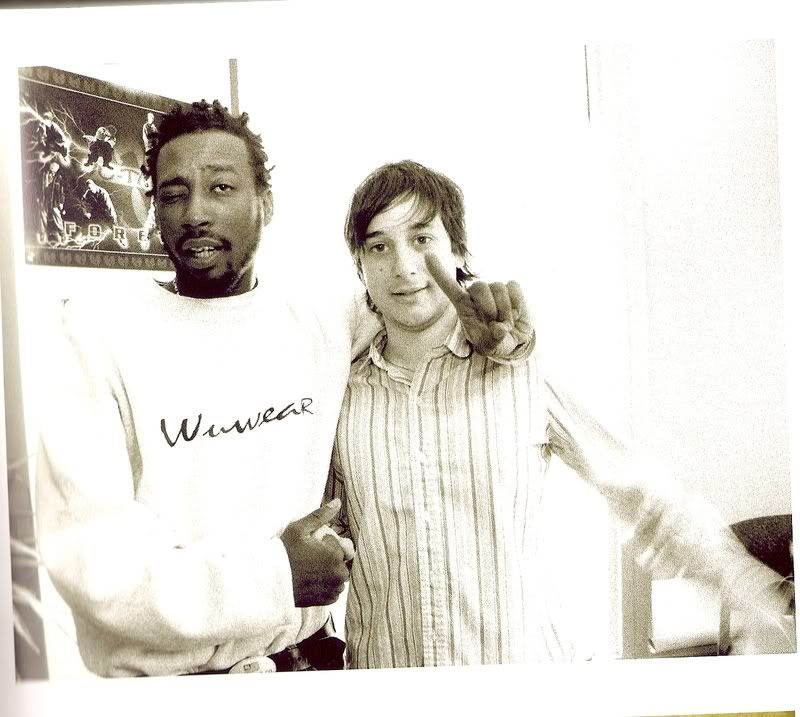 Harmony on Letterman.

Owja die lack aan updates ga ik morgen even goedmaken. Ik heb shitload maar ik zoek een goed alternatief voor zshare wat het niet meer lijkt te doen. EDIT: zshare seems to be workin again. Woohoo.