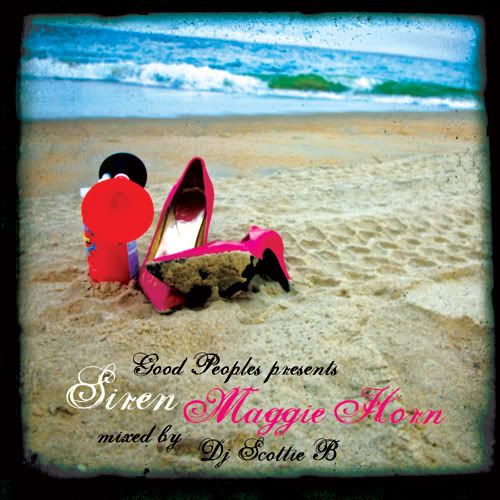 Maggie Horn that is. Maggie is zelf een dj maar rapt en zingt soms zelf ook een stukje mee. Ze heeft een nieuwe mixtape uit met niemand minder dan Scottie B on the wheels of Serato. De tape featured een aantal dikke producers waaronder Teenwolf (Ninjasonik), Blaqstarr, Emynd en Scottie B himself. Baltimore, hiphop, electro. Fris, lekker, vies.

Maggie Horn - Siren (Mixed by Scottie B) (mediafire)

Tracklist in de comments.