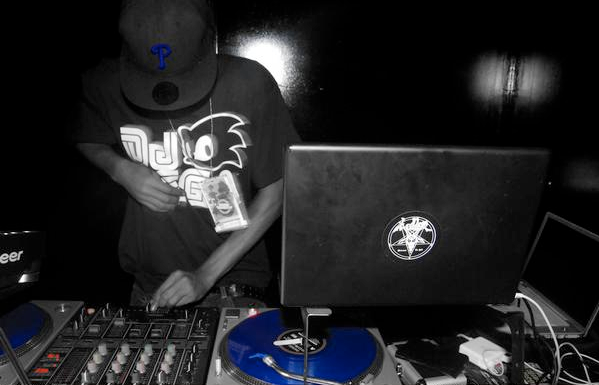 Volg je me al wat langer dan weet je dat ik een vrij grote voorliefde heb voor Club Music of zoals ze het hier vaak noemen, Bmore. Nou is dat ding sinds een jaartje of wat een vrij eigen leven gaan. We hebben nu remixes van elke fuckin classic out there tot een producer uit Sneek die op een Hollertronix plaat terecht komt. Yes dat gaat echt gebeuren.

Gelukkig vindt die innovatie ook nog in Baltimore en omstreken plaats. In Philly en New Jersey noemen die kids het anders en flippen ze die samples ook weer net iets anders. Mad interessant en als je dat ook vindt dan is dit artikel wat voor jou:

Bigger Than Baltimore

Tegelijkertijd kwam ik een toffe mixtape van Larrinnik met wat obscuurdere, nieuwere en onbekendere Club Music tegen. Een soort van onofficiele soundtrack voor bovenstaand artikel bedacht ik me. Love this!

Larrikin - Chillin Wit Tha Sheikh (divshare)

Je weet waar die tracklist staat.